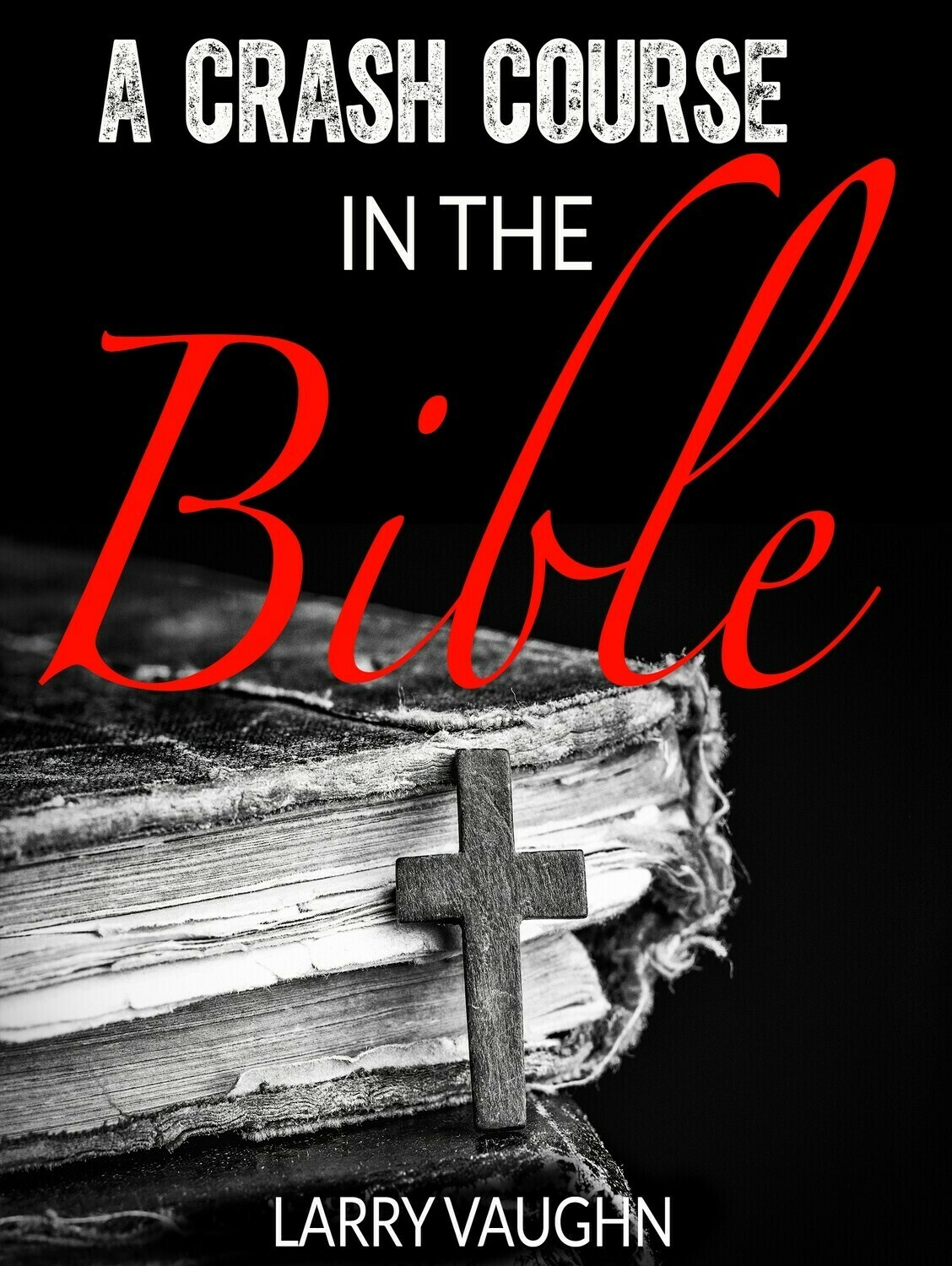 A Crash Course in the Bible Paperback
SKU 9780998246925
Product Details
A Crash Course in the Bible is a collection of Scriptures that everyone needs to know. And they're accompanied by notes that explain what they mean.
If you study these Bible verses and take them to heart, they will add years to your life. They will comfort you and give you peace, And they will change your life forever.
Here's an example: "For by grace are ye saved through faith; and that not of yourselves: It is the gift of God: Not of works, lest any man should boast." (Ephesians 2:8-9)
These verses reveal the truth that salvation is a free gift from God. And that you don't have to do anything to earn it or deserve it.
WARNING: This book contains the pure, unfiltered word of God. And repeated exposure to God's word has the following side-effects: It causes faith to arise in your heart. It renews your mind and it makes you wise.
Save this product for later